This is what folks were thinking when
they saw Blacks for Trump trending
by Nathan'ette Burdine: August 25, 2017
Tweet
1. What you say now?!
2. Oh my God!
3. Hmmmm, chile I don't know
about that right there.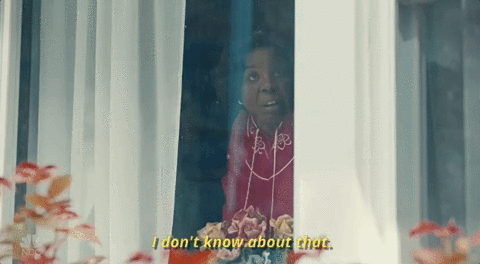 4. Man get out of here with that
ol' bull.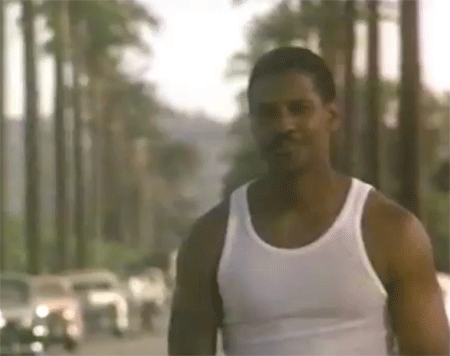 5. You need to shut the fuck up
with that.
6. You can kiss my ass with that.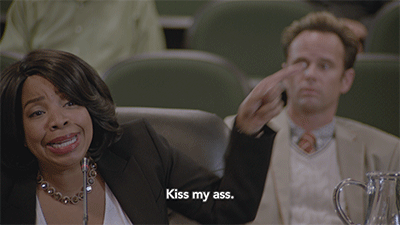 7. Now, I know you don't know
what you're talking about.
8. Honey, I've just got to let you
go with that.
GIPHY GIFs
comments powered by

Disqus