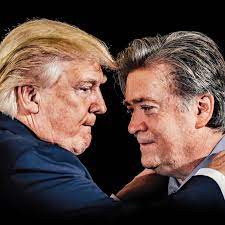 Steve Bannon with his Presidential Daddy Donald Trump
Guilty verdict in Steve Bannon's
contempt of Congress case is
proof that you have to answer
those subpoenas whenever your
presidential daddy is not in office
bby Nathan'ette Burdine: July 23, 2022
Tweet
The jury verdict of guilty against Steve Bannon, in the contempt of Congress case, is proof that you have to answer those subpoenas whenever your "presidential daddy" isn't in office.
Because if you don't, you could waste a lot of money on a lawyer and fines and time in jail and or prison. Bannon has spent millions on a lawyer that could have gone to a yacht, and he's going to be spending time in a jail cell
that he could be spending on his couch.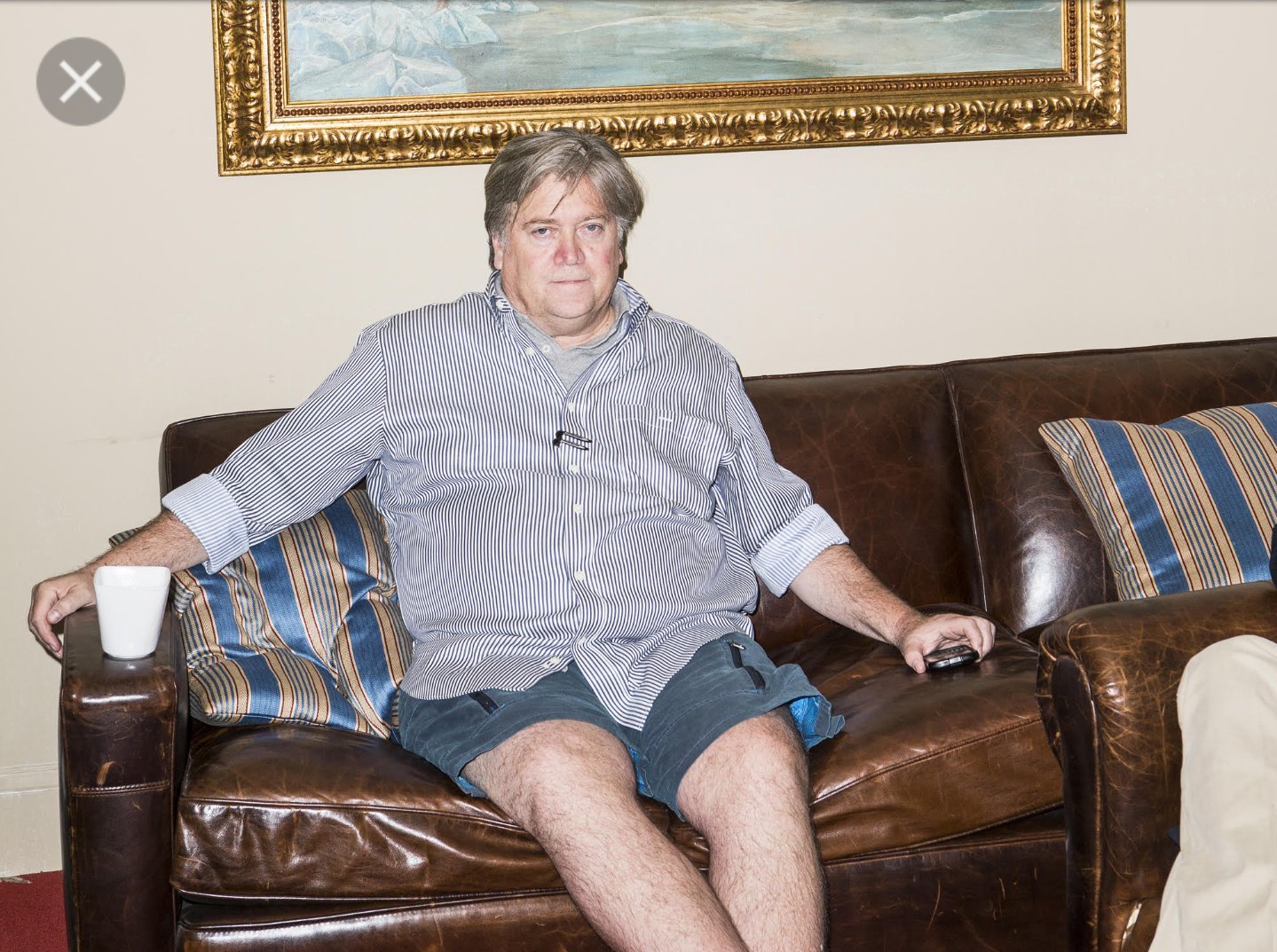 Yeah, folks, it's really not much more to say about that than don't do crimes if your presidential daddy isn't the sitting president who can make sure you don't waste your money or time on crimes that you've committed.
But...but...my presidential daddy said I'd get off!
More
Stories
comments powered by

Disqus