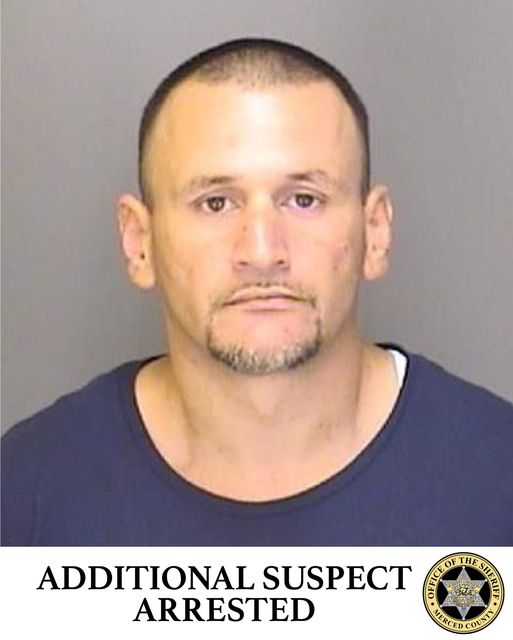 Alberto Salgado's jail photo Merced County
Jesus Manuel Salgado's brother
Alberto Salgado has been arrested
and charged in connection with
the murder of the Singh family
by Nathan'ette Burdine: October 8, 2022
Tweet
The
Merced County Sheriff's Office
announced on their Facebook page that they arrested Jesus Manuel Salgado's brother, Alberto Salgado, for his role in the killing of the Singh family.
Alberto Salgado was booked into the Merced County Jail on three charges;
"criminal conspiracy, accessory, and destroying evidence"
.
Jesus Manuel Salgado has been sleeping on a cold bed in "county" due to his alleged killing of Amandeep Singh, his nephew Jasdeep Singh, Jasdeep Singh's wife, Jasleen Kaur, and their toddler Aroohi Dheri.
Due to the fact that Alberto Salgado allegedly helped his brother, Jesus Manuel Salgado, hide his alleged act of committing the greatest sin, Alberto Salgado is most likely exercising his 5th Amendment right to not let his loose lips sink his ship further down into the deep blue sea.
More
Stories
comments powered by

Disqus