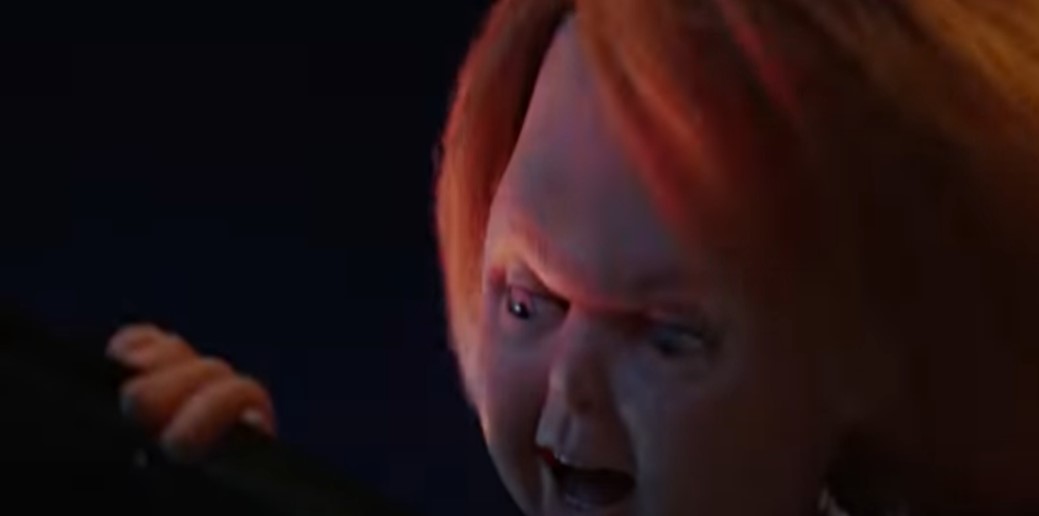 USA/SYFY Screenshot of Chucky
Questions that will pop up in your
head while you are watching
Chucky Two Series Trailer
by Nathan'ette Burdine: July 24, 2022
Tweet
1.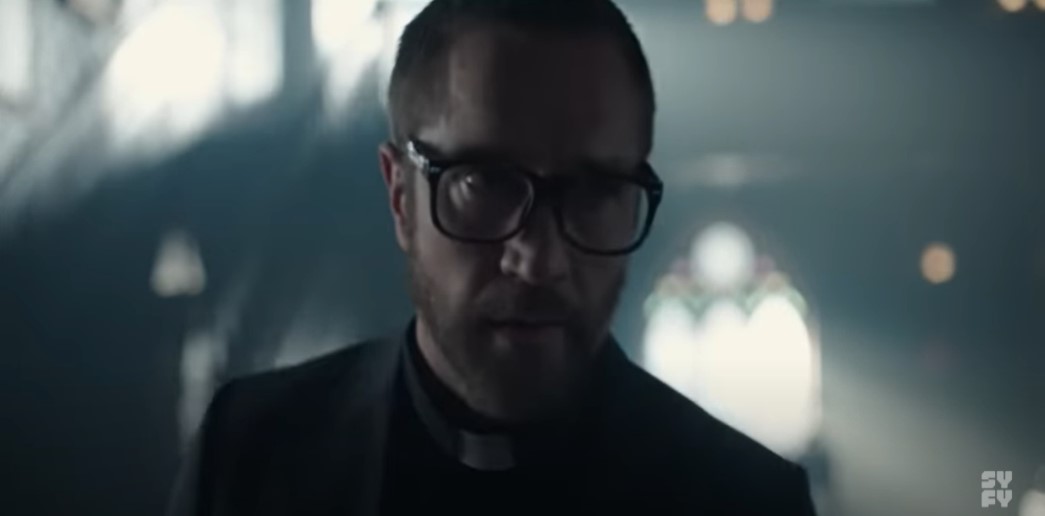 How does the priest die?
2.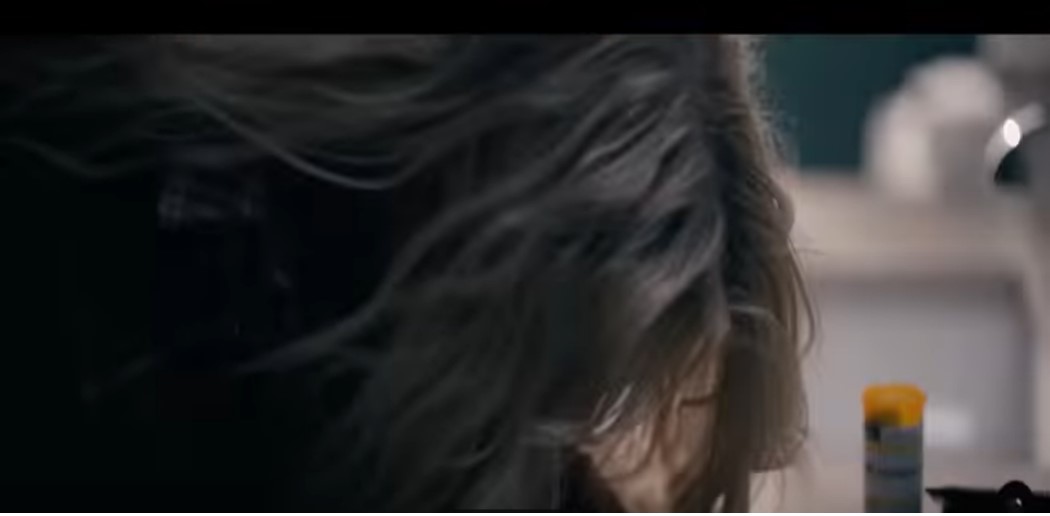 Is Lexy powdering her nose?
3.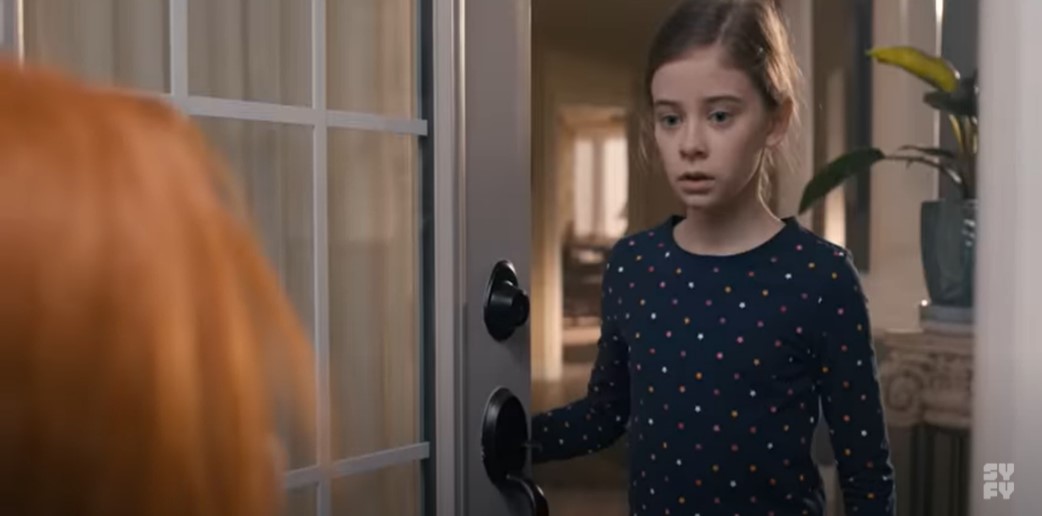 Is that Little Orphan Annie at the door with
Caroline?
4.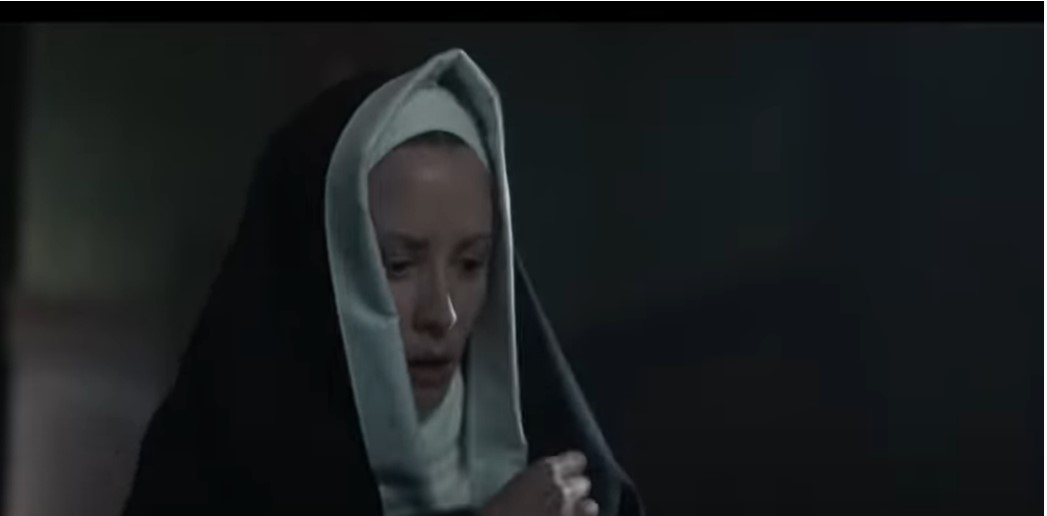 Did Jesus come off the cross to help out the
nun?
5.
Why didn't the power of Christ keep the nun
upright?
6.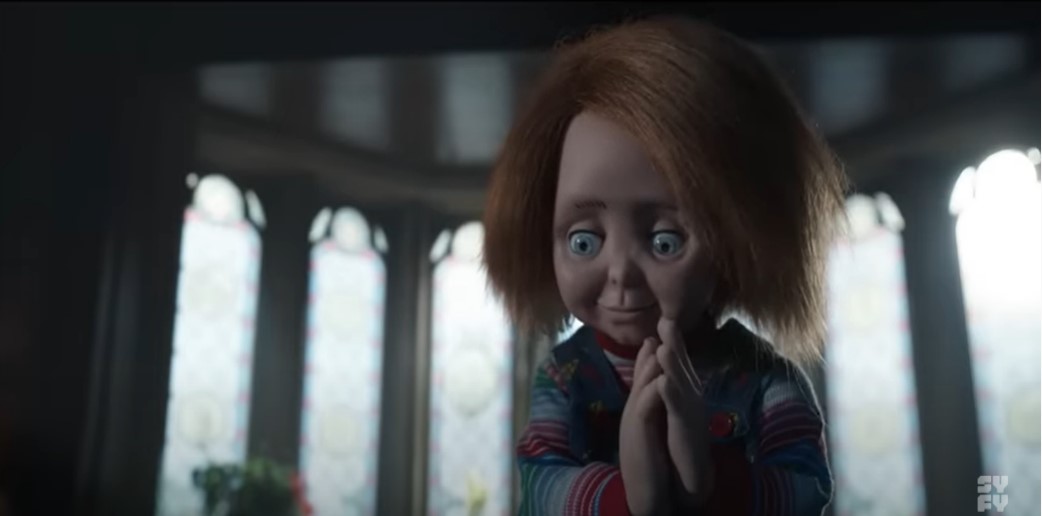 Did the nun tell Chucky "You're Welcome"
after he thanked her for having a heart attack?
7.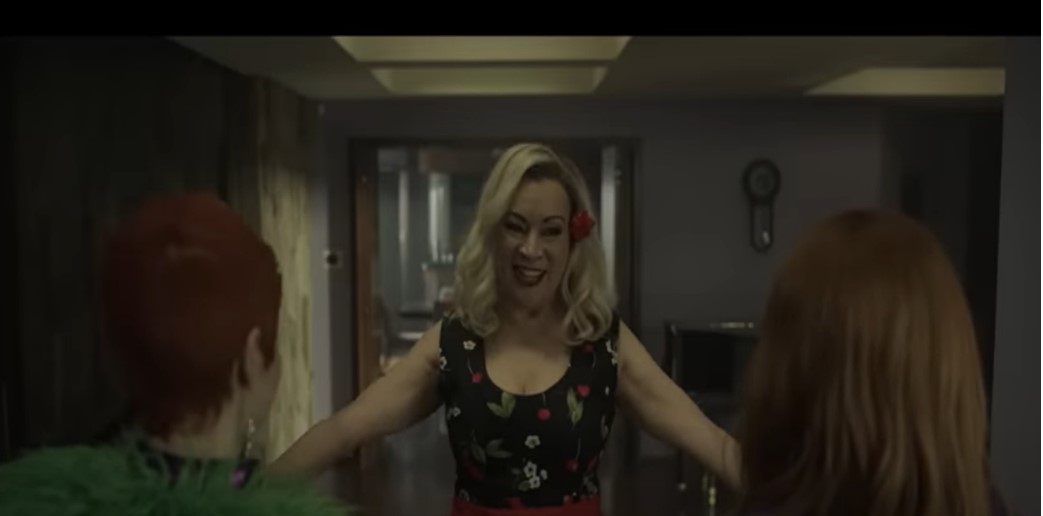 Are They/Them going to kill her and him?…
...Him being Chucky.
8.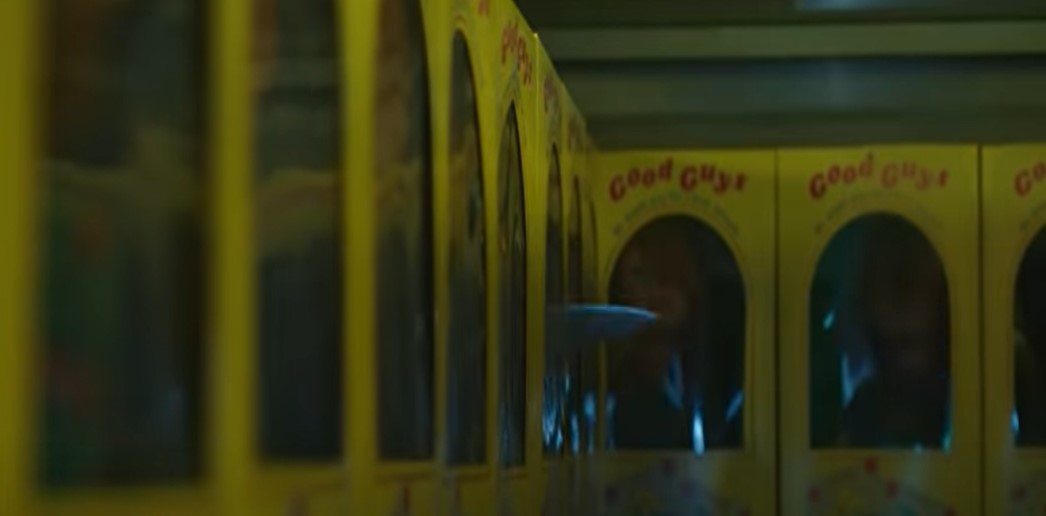 Is the real Chucky in the Good Guy Box?!
9.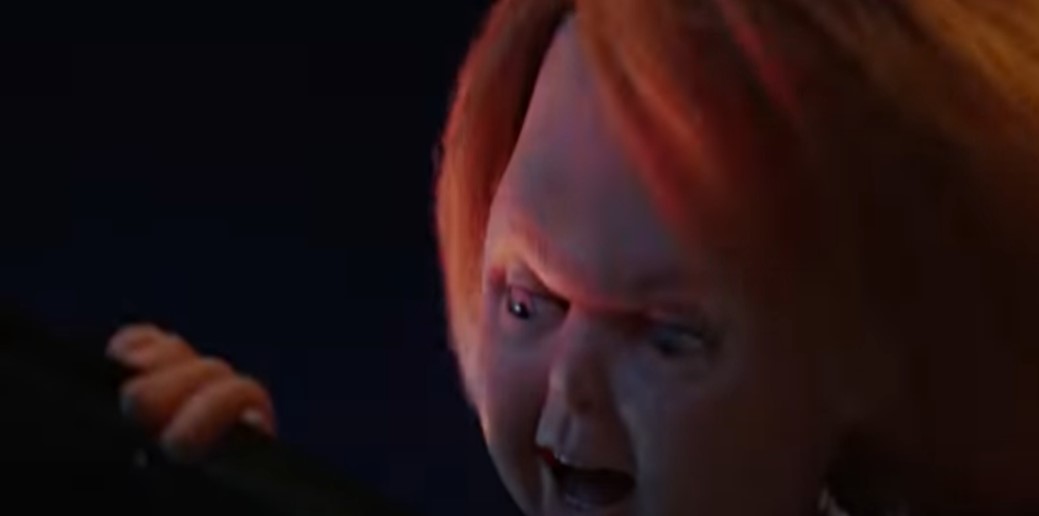 When is Chucky going to get a haircut?
10.
Who thinks Chucky has a better chance of
getting into heaven than the priest does?
Chucky 2 airs on Wednesday, October 5, 2022, at 9PM ET sharp! Don't Miss It! It's going to be a killer!
Go on and check out the season 2 trailer down below!
More
Stories
comments powered by

Disqus