Freddy Kruger
Scary movie characters' life advice
by Nathan'ette Burdine: October 31, 2021
Tweet
Freddy-Sweet dreams
are killers.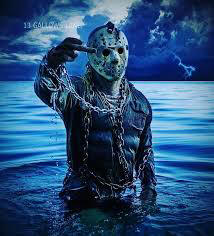 Jason-Stay out of the
deep end.
Michael Myers-Looking
like grease monkey
Dan helps you to
blend in.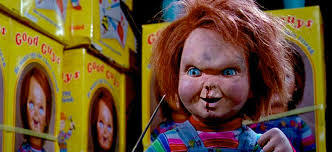 Chucky-Never let a
good guy out of
the box.
Candyman-A candy
hook is how they
get you.
Bloody Mary-Mirrors
reflect badly.
Pinhead-Boxes are
made for trapping.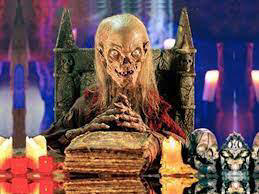 Crypt Keeper-Don't
become the scary
story that I tell.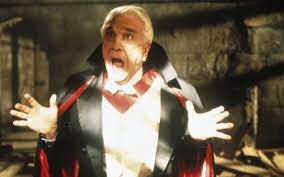 Dracula-The sun is bad.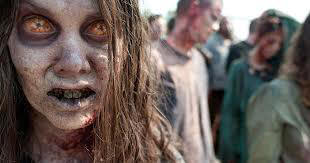 Zombies-Living isn't
for the dead.
More
Stories
comments powered by

Disqus