Woman Resting
This Mother's Day give your mother the
gift of silence
by Nathan'ette Burdine: May 12, 2019
Tweet
1. This Mother's Day give your mother
the gift of silence.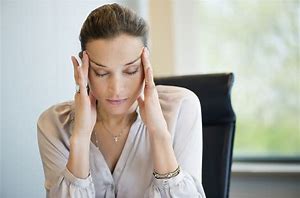 2. The gift of silence is a gift that
keeps on giving all year long. So
take time this Mother's Day to
just let your mother be.
3. Go out, anywhere. Go for a walk on
the next street over.
4. Hang out with friends
5. Tweet with friends.
6. Go to a place that'll let your mother
know you really care about giving her
the gift of silence.
7. You don't have to stay away long,
just long enough for her to enjoy her
time away from you.
8. Mothers have to deal with so much.
So this Mother's Day, help her to not
deal by giving your mother the gift of
silence. I promise she won't love you
any less for it.
9. Happy Mother's Day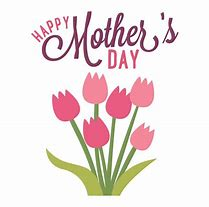 comments powered by

Disqus